Getting Personal!
One of the big trends in online learning at the moment is personalisation; tailoring the learning experience to meet the specific requirements of each learner.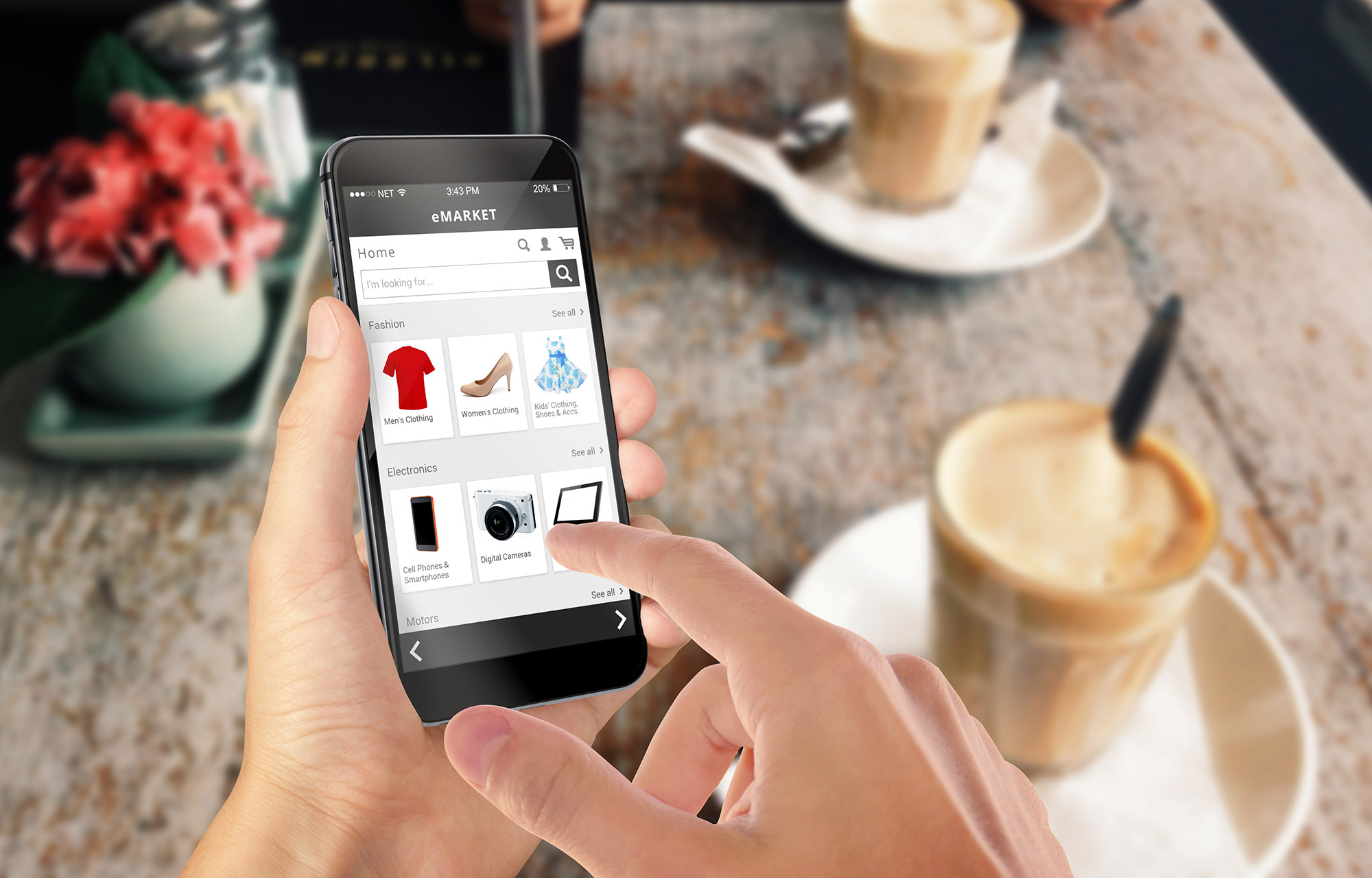 Personalisation has already had a big affect on our lives
Whether we are shopping, viewing TV or listening to music the experience is increasingly tailored to us.
For example, streaming services mean we no longer need to listen to music in a specific order, we can choose what we want to listen, to in any order and anywhere. We can widen our horizons by exploring an artists back catalogue or other artists we've never come across before. And the more we use the service, the smarter it becomes offering other artists, which we may also like, or organising playlists of our favourite tracks.
This approach might be difficult to apply in formal learning but there are lots of possibilities when delivering informal learning. In fact our Knowledge Banks are built around this concept.
So learners only need to view what they require at the moment, rather than ploughing through a complete course. And similar to a music or video streaming site, they can if they wish look at other related learning assets, or see what their colleagues have been viewing.
As they use the Knowledge Bank it can become more intuitive, suggesting other learning or new additions to the site that may be of interest.
Users can also tailor their learning further, by creating their own playlists, which they can return to at anytime, or they can access playlists created by Learning & Development or by their colleagues and managers. And through sharing their playlists with colleagues a culture of social learning will begin to develop within the organisation.
After all, we are dealing
with "the Facebook generation"
– people's expectations are now so much higher in terms of how much is tailored to them and how it's delivered.
The message is loud and clear; it's no longer good enough simply to create standard eLearning courses, upload them to your LMS then measure completion rates.
We are all different so why should we should we expect 'a one size fits all' training solution.
It's time to get personal.
If you would like to find out how we are helping our clients deliver personalised learning, contact us for an informal chat!