What's in store for L&D in 2019?
Allowing users to create their own learning journey and outcomes totally supports our thinking about 'personalised' Informal Learning!

We firmly believe and support the creation of learning content but what we find interesting as a company, looking into 2019, is the ever increasing shift to user experience.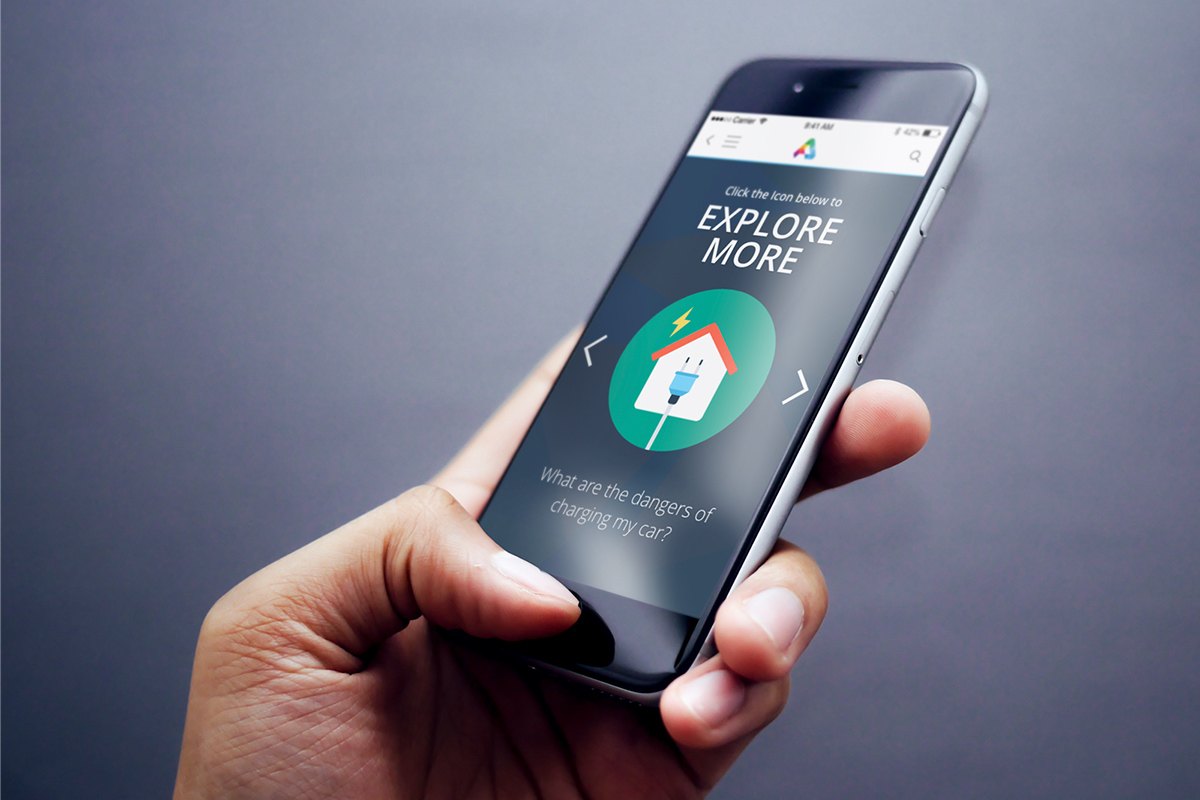 Its compelling to see L&D departments
looking for alternatives or complimentary solutions to their LMS, this is exactly where our Knowledge Bank App sits, creating a resource, not a course!
You can orchestrate and curate content
providing resources such as short modules, videos clips and PDF's that learners need to succeed, at the point of need.
Leave the magic to us!
The App provides users with knowledge at their fingertips, to socially engage and collaborate, making learning part of everyday through accessing bite-sized chunks of content, available anywhere, anytime!
Intuitive and easy to navigate
Users create their own learning journey, receiving suggestions of other learning or new additions that may be of interest.
Through sharing content with colleagues a culture of social learning will begin to develop within the organisation. As we continuing to further explore AI, we create more personalisation, improving the user experience.
If an App isn't for you right now…
We build great eLearning courses filled with first class content!
Video is still one of the biggest hits for learners - we've made some impressive interactive video quizzes, where we add interactions to video, creating games or branching scenarios, the learner can choose a path and have specialised outcomes.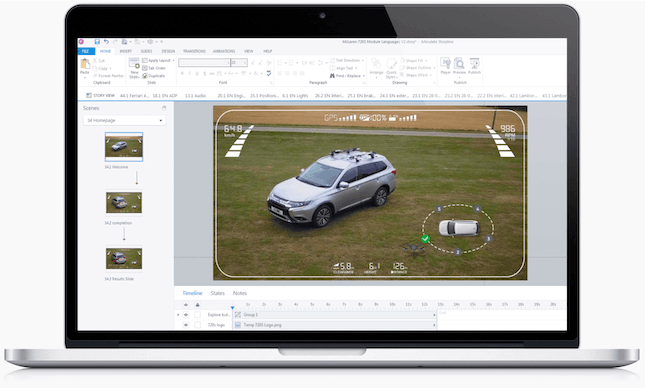 We'll share a case study with you soon, as well as more highlights from our game based learning which empower and engage learners to improve knowledge transfer.
To find out more, about any of our eLearning solutions simply contact us for an informal chat or meeting.
Autonomy are also exhibiting at the Learning Technologies exhibition at Excel, London, from 13 - 14 February (stand LP5).
Visit our LaunchPad to see live demonstrations of our Knowledge Bank App, discover our eLearning capabilities, development of resources, including video production and game-based learning and undoubtedly, a chance to meet the team!